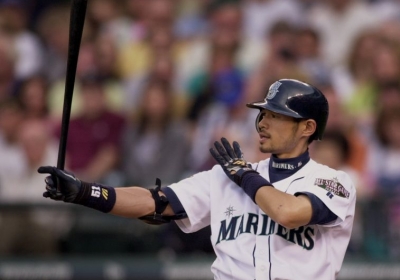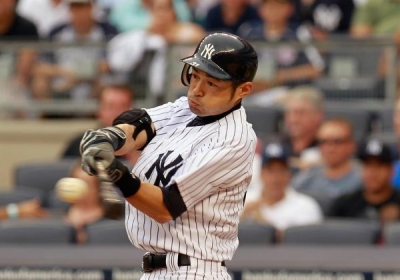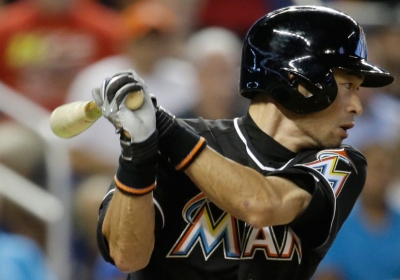 Recently more and more stories and articles have come out about Ichiro as he neared the historic 3000 hit club. One of the most memorable at least for me was his trip's to the Baseball Hall of Fame. The story resonates to his character and selflessness. The way he honored and paid respect for the player's before him, several of which held records he broke was nothing but class!
Ichiro has always been a very private person, who doesn't seek praise for his accomplishments or his multitude of Major League Baseball awards or records he holds. He just does what he needs to do to help the team in anyway possible defensively or offensively. We've all heard the stories about Ichiro displaying his power during batting practice, holding an impressive home run derby tier performance. When asked about it he said "I could probably hit 40 a year but my average would be .220". Sure 40 home runs a year is amazing but a .220 average is not and definitely not good for the team overall.
Ichiro Suzuki is truly the best player I have had the chance to watch play, the game of baseball. The way he conducts himself on and off the field personifies a Major League Baseball player that never allowed himself to be bigger than the game! Though I have never been to Cooperstown, planning a trip when Ichiro gets inducted would be a great way to mark off two items on the bucket list at once.
Congratulations Ichiro, for accomplishing another milestone in your amazing baseball career both in Japan and here in the U.S!!!